Now there are more and more types of claw machines on the market, and toy claw crane machine price are getting cheaper, but how to judge the quality of the doll crane machine? The main reason for this depends on the mechanism of the plush toy claw crane game machine.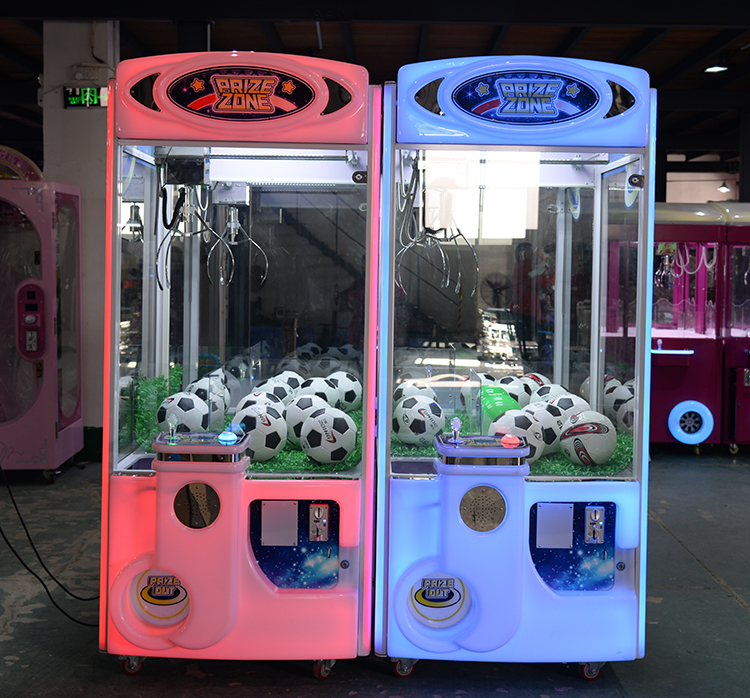 High quality plush toy claw crane game machine, the designer will consider the problems that may arise during operation from the perspective of the operator, and then avoid it in terms of mechanism and function, so as to give the operator the greatest convenience.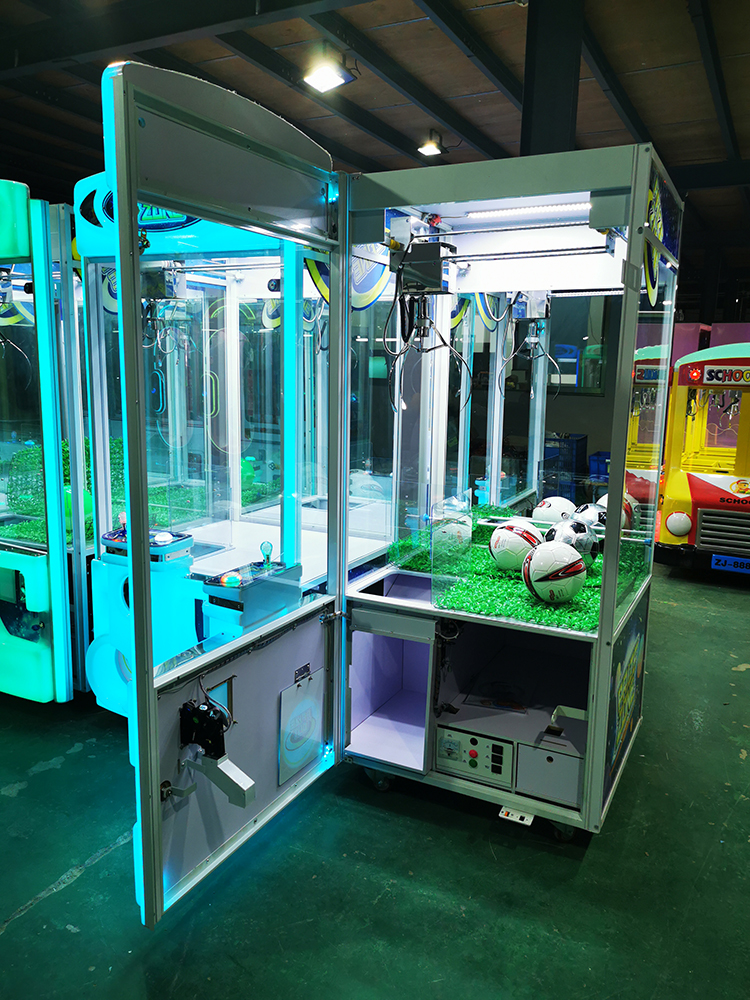 First of all, our crane machine has been accumulated through more than ten years of experience and has solved various problems encountered by the initial customers. The program is now the most stable, and the functions required by the customers are all complete, such as three-stage gripping power adjustment. Play till to win mode, accept bill reader, etc.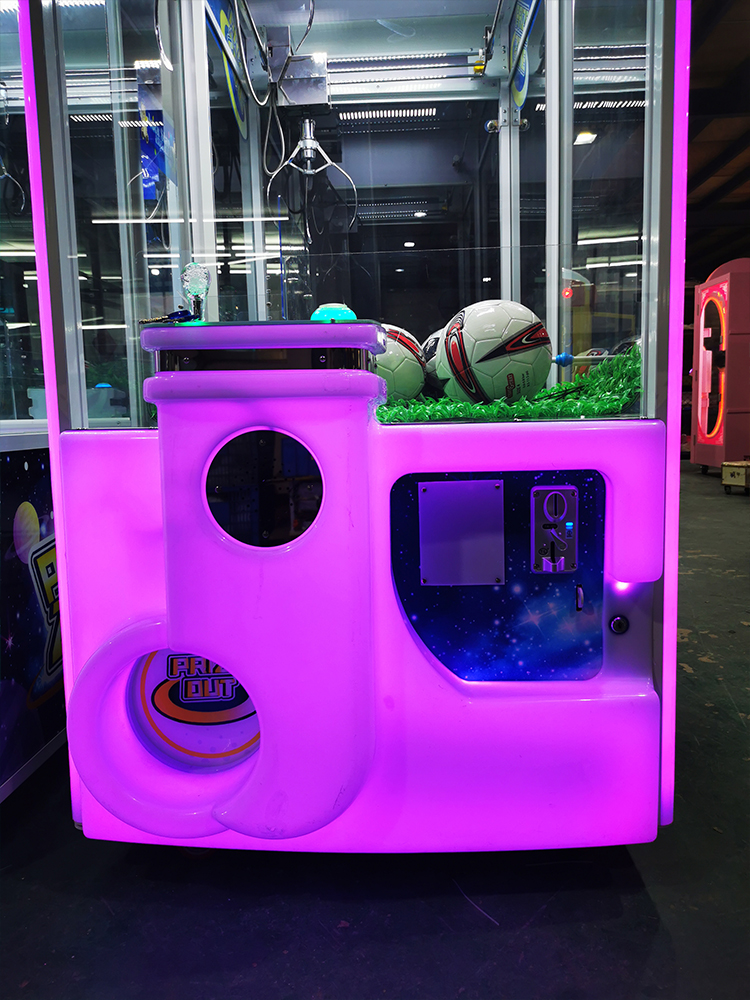 Secondly, our cranes and claw are all customized by our own factory, so the materials and the connection with the motherboard are the most suitable. Unlike many companies now just buy chassis and crane kits outside, and then assemble them by themselves, This kind of company does not The core claw machine technology, if customers need to change some program functions later, it is more difficult to achieve.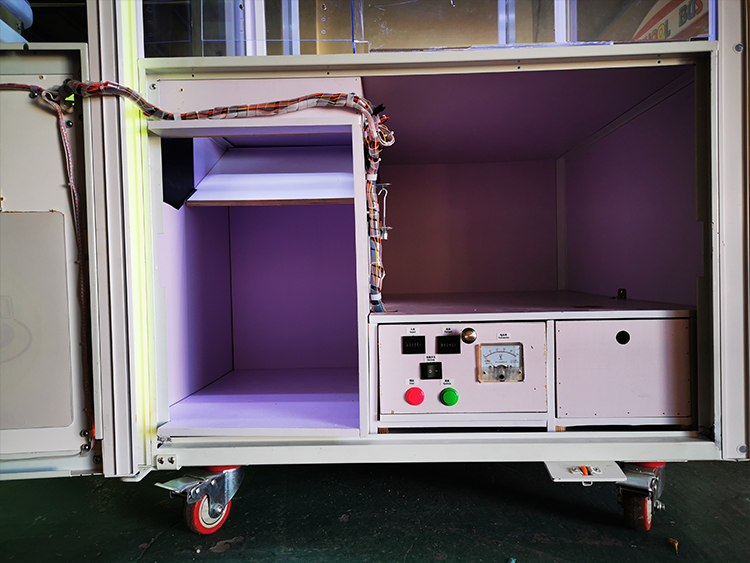 Finally, our motherboard is additionally designed with a fuse function, which can effectively prevent the entire machine from smoking or even catching fire due to short circuit problems, because sometimes the machine is short-circuited due to circuit problems, but the motherboard continues to work, which will cause danger