The children's playground is a place that children love to go to. There are many kinds of Crane Game Machines in different sizes and sizes. How to plan the design of children's playground venues reasonably? ICEFUNS Air Hockey Tables Factory recommends following the following technical guidelines:
1. There must be a lot of space between the Crane Game Machines, which will help the children not to cause physical damage when they are playing.
2. For some of the popular Redemption Game Machines or some of the devices that have just been introduced, managers should put these devices in a prominent place to increase popularity and make new devices available to visitors. Know.
3. Many Crane Game Machines of the same kind may have different functions, so when placing the same kind of equipment, try to put different functions together, which can greatly help the children to return.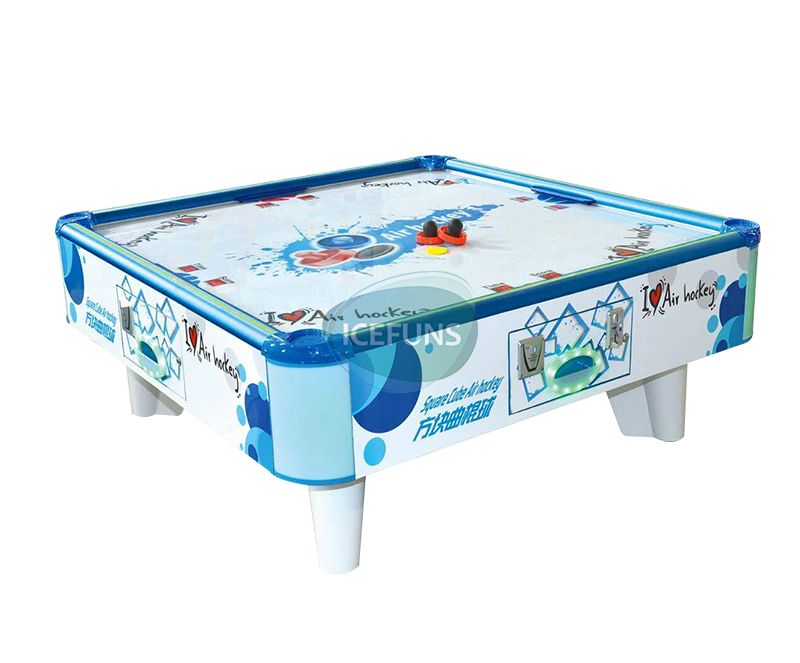 4. Almost all the large playgrounds have different models of Redemption Game Machine. When placing them, different types of equipment should be placed in different positions, so that the layout of the Crane Game Machine in the entire playground is in place. Give people a clear feeling.
5. When placing the Redemption Game Machine, adopt the principle of complementarity.
Finally, ICEFUNS Tips: Second-hand children's game machine equipment operators only need to think carefully in the operation, look at the playground from the perspective of children, I believe that they can grasp the children's minds so that children's fun is full of playgrounds.