drop a winner prize machine is an indoor big gumball vending machine,which control the release of capsule toys fall into the spinning hole to get the prize.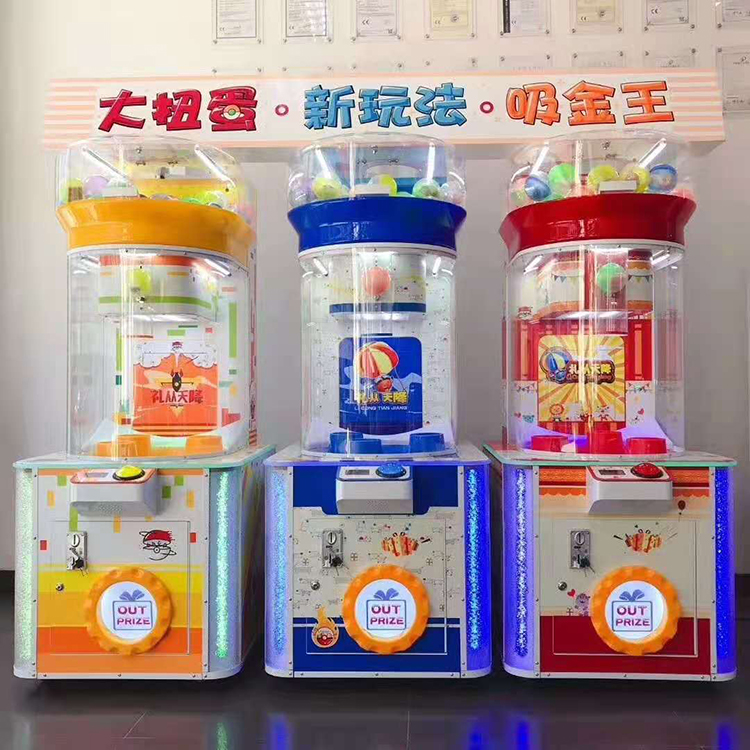 Feature:
1.Presented with LEDS,bright colours,lots of fun for all the family in any family entertainment centre.
2.the player must skilfully drop a ball into a winning hole to win the prize
3.adjustable program for operator
4.CE certification.
5.small footprint suitable for all location.